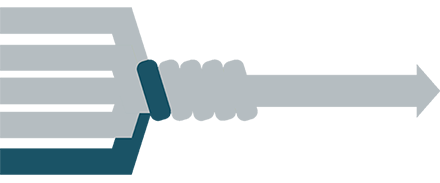 Dr Christine Labeur
PhD
REGULATORY CMC
With a background in biochemistry, Christine has extensive CMC experience, working for and with various biotech and CDMO's for both small and large molecules in management positions.
This includes 7 years as an Associate Director at Ablynx developing single chain recombinant antibodies for therapeutic use, where she built and managed the state of the art analytics teams (R&D and GMP QC Lab) that delivered several molecules ready for the clinic and market. 
Dr Jennifer Sims
PhD
NON-CLINICAL SAFETY
More than 25 years' experience in the specialist biotech and global Pharma, and UK/European regulatory agencies. Prior to becoming an independent consultant in 2012, Jenny was Head of Translational Sciences & Safety for Novartis Biologics. She specializes in integrated non-clinical development, including safety assessment, translational PK-PD, immunogenicity risk assessments and regulatory strategies for biopharmaceuticals and advanced therapeutic products.
CREDOS
Brushwood
2 Dukes Road
Lindfield
West Sussex RH16 2JH