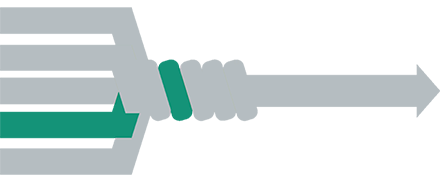 Dr Toni Perez
MD PhD
PHARMACEUTICAL PHYSICIAN
With more than 30 years' experience, Dr Perez has held a number of pharma positions including as Head of Development of Anti-Infectives (Novartis, Basilea Pharmaceutica), Almirall (Head of Development) and Esteve (Medical Director and Board member). He has worked on numerous projects from Phases I to IV, across a variety of disease indications and spanning five continents, thus involving various Health Authorities. He now advises companies including roles as Chief Medical Officer, Medical Director and Advisory Board chairman. 
Dr Kulasiri Gunawardena
MD
PHARMACEUTICAL PHYSICIAN
Kulasiri is trained in respiratory/general medicine to specialist level with over 20 years' experience in clinical research and drug development within CROs and big pharma environments. His expertise spans translational stages through to late development, including leading the design and execution of early studies (Proof of Mechanism/Concept) to validate novel drug targets. He has contributed to numerous Health Authority documents, including a recent PhII/III biotherapeutic project.
Jo Sanni
BSc
CLINICAL PROJECT MANAGER
During her time in pharma, Jo has been responsible for planning and delivering early phase clinical studies (biologics and small molecules) across many therapeutic areas. As Operational Head, she was responsible for delivery of a large portfolio of early phase respiratory-based projects. Confident at working globally, she expanded her global management experience through mentorship of managers in the Asia region, leading teams in process improvement, change management & communication.
CREDOS
Brushwood
2 Dukes Road
Lindfield
West Sussex RH16 2JH